According to Liwei meiji, in 2014, Internet cafe owners were more loyal to the small King Kong dedicated to Internet cafes. This is because the small King Kong looks small and has a large storage space. At the same time, it does not occupy space and will not give Customers bring unnecessary trouble. Therefore, the small case of the Internet cafe is also an active and loyal choice of the Internet cafe industry.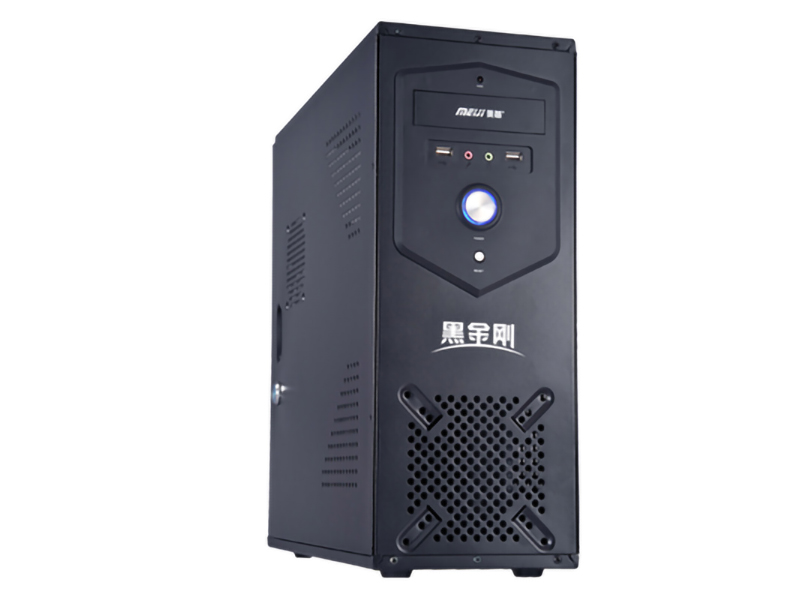 Meiji Internet Cafe Chassis Little King Kong
The chassis of the Internet cafe Xiaojingang is exquisitely designed and has smooth lines. The chassis panel adopts an all-black panel, which is simple and generous. The front panel is equipped with a large fan for heat dissipation, which is very suitable for use in an Internet cafe environment. The front USB interface design baffle keeps the panel tidy and gives users a very comfortable feeling. Compared with ordinary Internet cafe chassis, King Kong takes the simplicity and compactness of the mini chassis to the extreme, which can help save more than 40% of the space.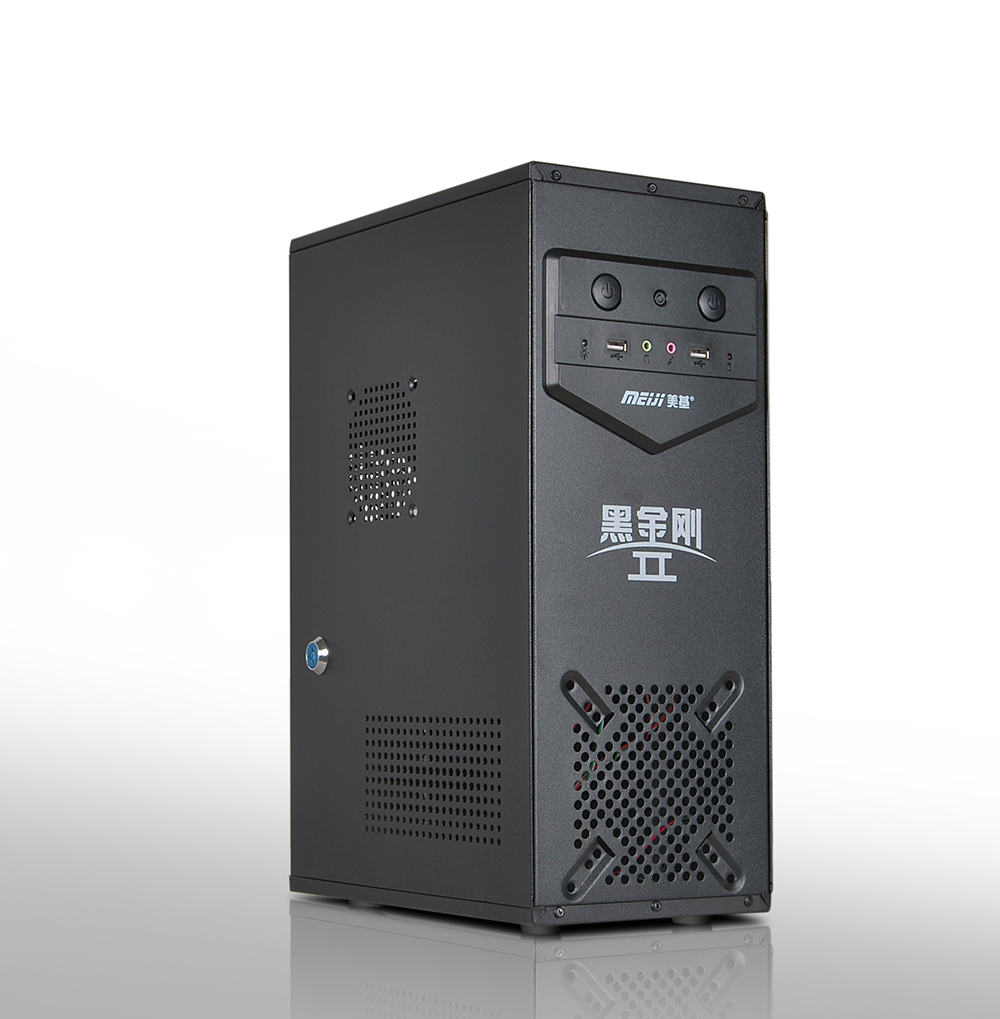 Meiji Internet Cafe Chassis Little Black King Kong II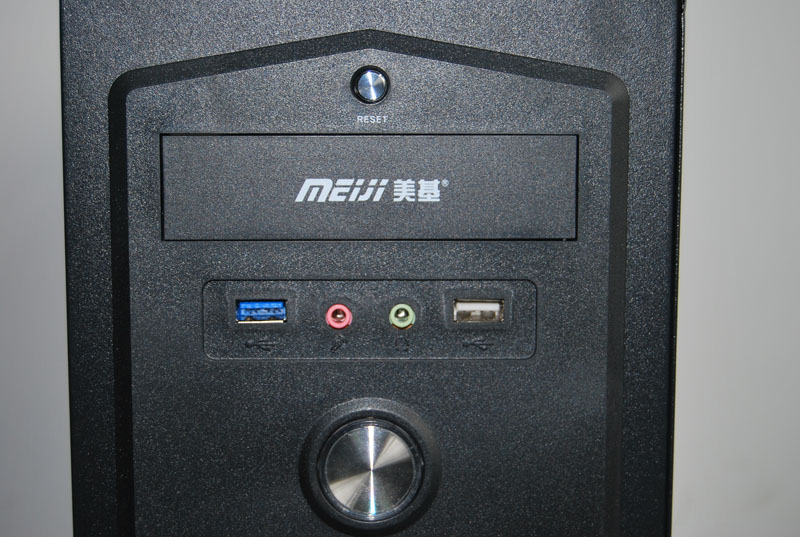 Front USB interface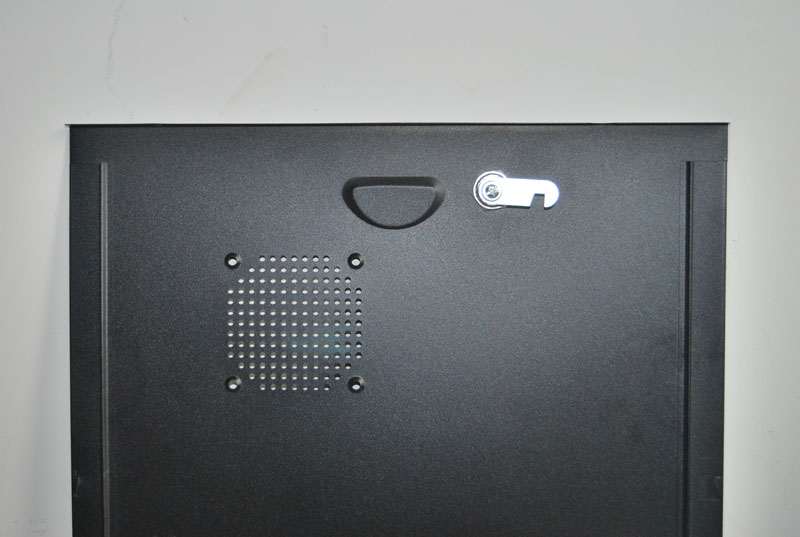 Safety anti-theft lock and external double safety lock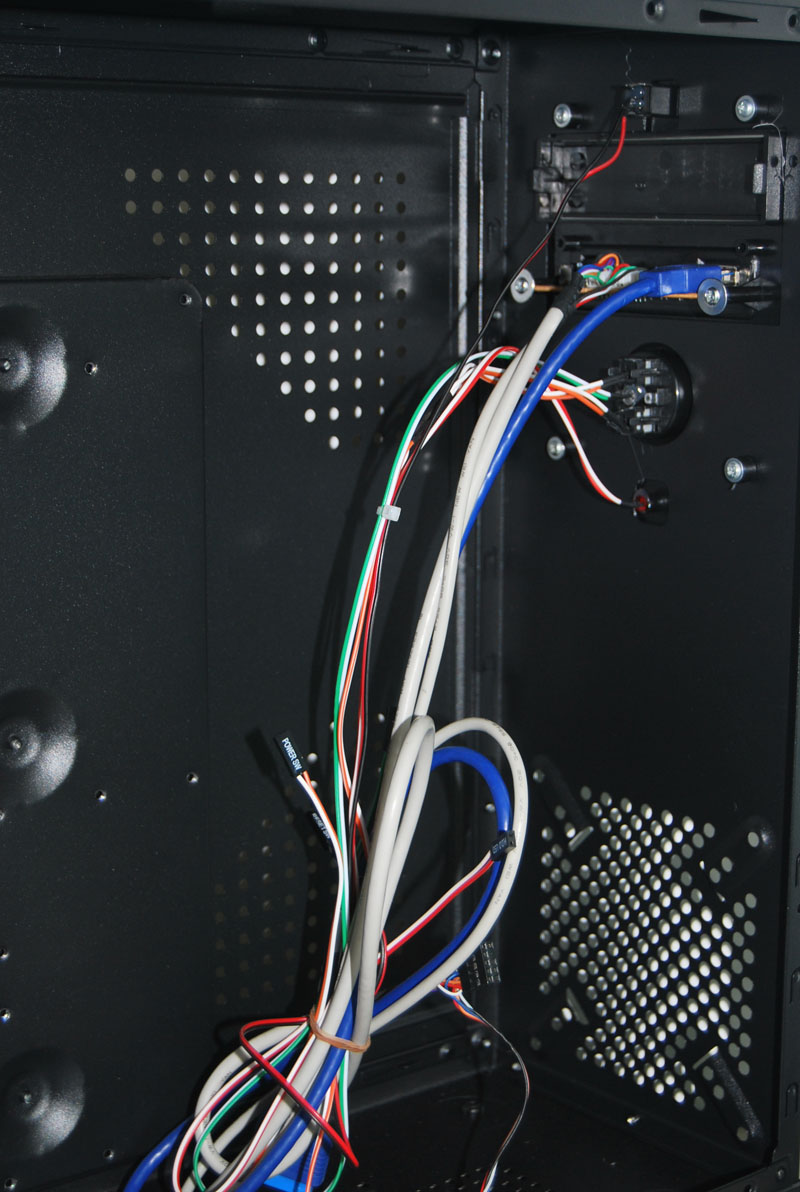 Internal structure of the chassis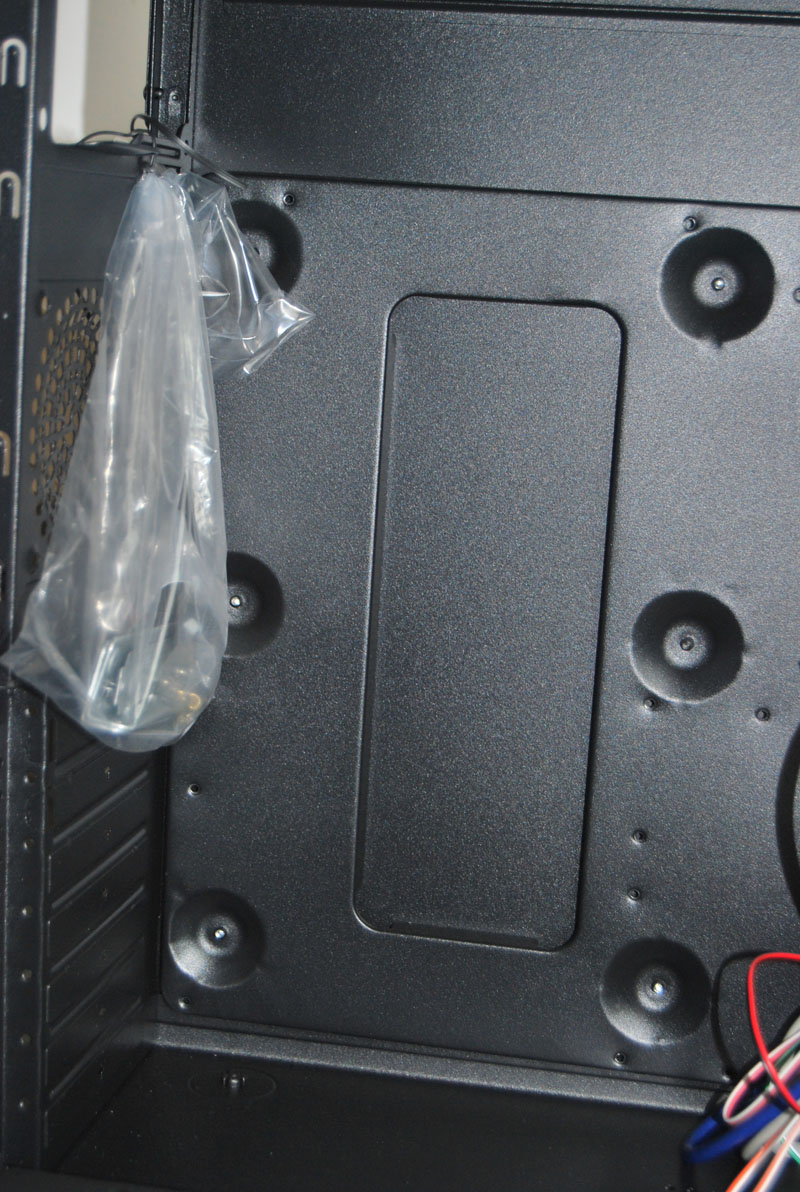 Internal structure of the chassis
The Internet cafe box Xiaojingang is the smallest Internet cafe box in China. The overall size is 270*157*400MM. Its product features have ten major advantages:
1. Long-life switch, meeting the use of 10,000 switch machines;
2. Full body diamond protection, comprehensive fire prevention and theft prevention;
3. Rear large power supply and power supply anti-theft design;
4. Front 12cm large fan (optional);   
5. INTEL 38℃ TAC1.1 standard cooling system design;
6. Front USB socket, card reader bracket;
7. Optional installation of intelligent intrusion alarm system;
8. Keyboard and mouse anti-theft snaps;
9. Security anti-theft lock and external double safety lock;
10. Ultra-saving space design, saving more than 40% space than ordinary Internet cafes, the smallest Internet cafes in the market.